Australia hospitals apologize for forced adoptions

Send a link to a friend

[July 25, 2011] CANBERRA, Australia (AP) -- Roman Catholic hospitals in Australia apologized on Monday for forcing unmarried mothers to give up babies for adoption decades ago and urged state governments to accept financial responsibility for the once-widespread practice.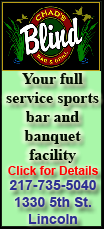 Catholic Health Australia, the largest nongovernment hospital operator in Australia that provides 10 percent of the nation's hospital beds, said the practice of adopting out illegitimate children to married couples was "regrettably common" from the 1950s to the 1970s.
"These practices of the past are no longer tolerated, nor allowed by today's law, and are deeply regrettable," the church's health arm said in a statement.
The statement acknowledged the "pain of separation and loss felt" by affected families. "For this pain, we are genuinely sorry," it said.
Catholic Health Australia chief executive Martin Laverty said the apology was calculated to "speed up the federal government into action" to establish a national program to help mothers and children who were harmed by the forced separations.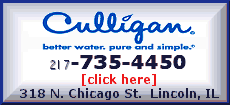 Laverty made a written submission this month to a national inquiry into what role the federal government had in such adoption policies, under which more than 150,000 Australian babies were separated from their unwed mothers, who were often teenagers.
He said the federal government should establish a national program funded by state governments, which have primary responsibility for Australia's adoption laws.
The program should establish "a fund for remedying established wrongs" as well as help families reunite, access counseling and find medical records, the submission said.
Sen. Rachel Siewert, who chairs the Senate committee conducting the inquiry, declined to pre-empt its recommendations but said such a national program was an option "that we'll be paying a lot of attention to."
"Compensation and reparations of some sort are very high on people's agendas," Siewert said.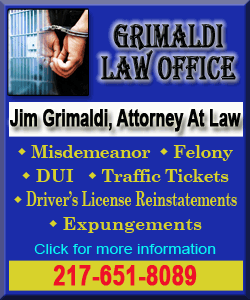 The inquiry had heard harrowing stories of a babies being taken without their mothers' signing adoption papers, of mothers not knowing what they were signing and of a mother having her face covered by a pillow so that she would never see or touch her baby as it was taken, Siewert said. One traumatized mother had suppressed for years the memory of ever having given birth.

Lily Arthur, who as a 17-year-old ward of the state gave up her son in 1967 under threat of being imprisoned, welcomed the national inquiry into practices that included drugging mothers and concealing what options were available to mothers other than adoption.

Arthur, coordinator of the Sydney-based adoption support group Origins Inc., lost a Queensland state Supreme Court test case for compensation from the state government in 2004. She was unaware of any comparable case in Australia succeeding, although she said a mother reached an out-of-court settlement for an undisclosed sum in South Australia state.

"All I hope is that somewhere along the line somebody will take responsibility for the abuse that women have suffered over four or five decades," she said.
[Associated Press; By ROD McGUIRK]
Copyright 2011 The Associated Press. All rights reserved. This material may not be published, broadcast, rewritten or redistributed.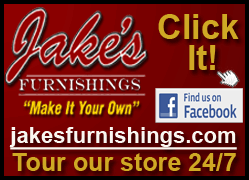 ---
News | Sports | Business | Rural Review | Teaching & Learning | Home and Family | Tourism | Obituaries
Community | Perspectives | Law & Courts | Leisure Time | Spiritual Life | Health & Fitness | Teen Scene
Calendar | Letters to the Editor