Treasury secretary says economy may have slowed

Send a link to a friend

[July 25, 2011] WASHINGTON (AP) -- Treasury Secretary Timothy Geithner (GYT'-nur) says the economy may have slowed during the second quarter of the year, but he's looking for it to pick up.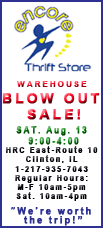 The economy grew at a rate of 1.9 percent from January to March. The April-to-June figures for the gross domestic product aren't yet in, but some economists have forecast them to be lower.
Geithner says growth for the first half of 2011 will probably come in at 2 percent, perhaps even slightly lower.
Geithner blames slow growth on rising oil prices, bad weather, the nuclear crisis in Japan, and tight budgets for local and state governments. He also says the specter of a government default is taking a toll.
Geithner spoke on "Fox News Sunday" and CNN's "State of the Union."
Copyright 2011 The Associated Press. All rights reserved. This material may not be published, broadcast, rewritten or redistributed.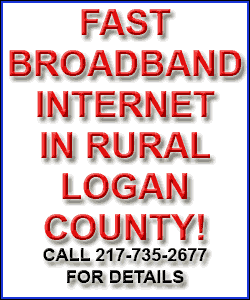 ---
News | Sports | Business | Rural Review | Teaching & Learning | Home and Family | Tourism | Obituaries
Community | Perspectives | Law & Courts | Leisure Time | Spiritual Life | Health & Fitness | Teen Scene
Calendar | Letters to the Editor