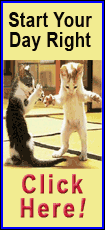 Although the actual costs of the spill diminished, the fallout from the disaster continued to weigh on output, down 11 percent from pre-spill levels. The company said the damage to its reputation could have a long-lasting impact on its prospects.
BP reported a net profit of $5.6 billion for the three months ending June 30, compared with a loss of $17.2 billion a year earlier.
Replacement cost profit, a closely watched industry benchmark, was $5.3 billion compared with a loss of $17 billion a year earlier. The second quarter result was lower than the average analyst forecast of about $6 billion.
Last year's earnings were hit by a $32 billion charge for responding to the Gulf of Mexico crisis.
The lower-than-expected profit hit BP's shares. They were trading 2.5 percent lower at 463.45 pence ($7.58) as trading opened on the London Stock Exchange.
"In our opinion the key factor for investor sentiment is the long-term actions to restore the lost shareholder value," said Tony Shepard, analyst at Charles Stanley & Co. He said investors are waiting for an update on the company's strategy following the collapse of its Arctic exploration deal with Russia's Rosneft.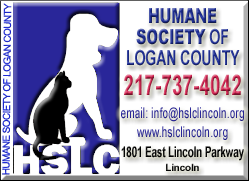 Richard Griffith, analyst at Evolution Securities, said BP's recovery was on track and affirmed a "buy" rating on the shares.
BP said it has so far paid $6.8 billion for economic and environmental restoration in the Gulf of Mexico, including $5.1 billion from a $20 billion trust fund to settle individual claims.
In the second quarter, payments from the trust fund totaled $2.1 billion, including $873 million to individual and business claimants.
The company said the majority of the cleanup on the U.S. Gulf coast was completed in the first three months of the year, while "limited" work continued on marshes and barrier islands. No further work is planned on the seabed, BP said.