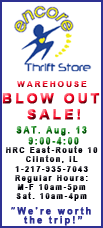 They hit line drives over the fence. Lazy fly balls fell where outfielders weren't. They beat out infield hits and benefited from three errors by the Minnesota Twins.
When the carnage was over Monday night, the Rangers had routed the Minnesota Twins, 20-6, putting up the most runs in a game by any team this season.
In the process, the Rangers accomplished a feat done only two other times in 111 years by scoring at least three runs in each of the first five innings.
"The first five innings looked like a ZIP code, that will tell you how it went ... 33354," Twins manager Ron Gardenhire said. "I think that's Florida ... Fort Lauderdale."
It happened to Texas 20 years ago when the Oakland Athletics beat them 19-5. Philadelphia also did it against Pittsburgh way back in 1900, according to information provided by the Rangers from the Elias Sports Bureau.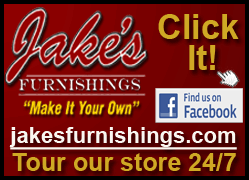 "Everything went right for us," Texas manager Ron Washington said. "We put some runs on the board and kept coming. We showed what we're about."
Things were so out of control for the Twins that Michael Cuddyer became the first Minnesota position player to pitch since 1990.
Ian Kinsler homered and drove in four runs as the Rangers pounded out the most runs and hits in the majors this season.
"It was probably the worst I've had here as a manager as far as runs scored against us," said Gardenhire, the Twins' skipper since 2002.
With his team trailing 20-5, Cuddyer moved from right field to the mound to pitch the eighth. He gave up a double to Mike Napoli, a bloop single to Mitch Moreland, and walked Kinsler with one out to load the bases.
But Cuddyer retired Elvis Andrus on a fly ball, and David Murphy on a pop-up for a scoreless inning.
"It was fun out there," Cuddyer said. "I got to work through some trouble. I threw sinkers, a cutter, one curve and three changeups. ... Fortunately I was able to keep the ball in the ballpark."
The last Twins position player to pitch was outfielder John Moses against California on July 31, 1990.
Gardenhire said Cuddyer, who pitched in high school, has been lobbying for a chance to take the mound in a blowout game. He's now played every position in the majors except catcher and shortstop.