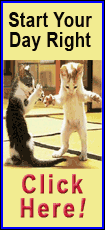 Chicago scored three runs with two outs in the fifth inning, turning a 2-1 deficit into a 4-2 lead and chasing starter Duane Below (0-1) in the process.
Below, who was pitching just his second game in the majors, was mostly effective through four innings, but left with the bases full and Quentin at the plate.
"Major-league debut, in the middle of a pennant race, bases loaded and Quentin's up," Tigers catcher Alex Avila said. "Good luck."
Ruffin left a 1-1 slider over the plate which Quentin rifled up the left-field line, scoring two runs and putting the White Sox in the lead.
"(Heart was beating) pretty hard," Ruffin said. "I was just trying to put one foot in front of the other.
"It was about like I imagined. Bright lights and a lot of fans. Fun atmosphere to be in."
Ruffin's contract was purchased earlier in the day from Triple-A Toledo and Tigers manager Jim Leyland wasted no time in using last year's first-round pick.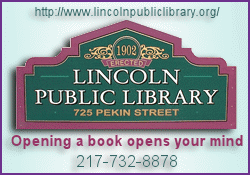 "It was an awful tough spot for him," Leyland said. "They hadn't seen him and I was just hoping he could get that guy out."
The tight situation might never have arose if a borderline 2-2 pitch that froze Chicago's Alexei Ramirez had been called a strike by home plate umpire Jim Wolf. It wasn't, and Ramirez singled home Juan Pierre on the next pitch to tie the game and set the table for Quentin's hit.
"I think (Ramirez) was surprised," Avila said. "I think he was probably looking for another pitch. ... Below made a heck of a pitch and it just didn't go our way."
Leyland concurred with his catcher and in between the fifth and sixth innings, he was ejected by Wolf for arguing the pitch to Ramirez.
"I thought we had Ramirez struck out and the umpire didn't think so," Leyland said. "I told him that and he didn't appreciate that. I understand that, no big deal."
It was Leyland's third ejection this season and the 59th of his long managerial career in the majors.
"I thought the pitch to Ramirez was a pitch that Jim was calling all night, really," Leyland said. "Jim's a very good umpire."