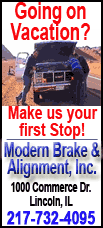 Suttles, an archival researcher and genealogical historian, most recently partnered with the Abraham Lincoln Presidential Museum and Horace Mann to conduct an institute that focused on Abraham Lincoln for teachers from across the country. She has also interned with the Illinois State Archive Depository at the University of Illinois at Springfield, and she worked with the Illinois Historic Preservation Agency in developing educational programs for children and adults for the agency's History Comes Alive program.

Suttles, a central Illinois native, is a graduate of Southern Illinois University in Edwardsville, with a major in history and minor in anthropology. She earned a master's in history, with an emphasis in public history, from the University of Illinois Springfield. Living history is of particular interest to Suttles as she has researched and portrayed in first-person several individuals of Abraham Lincoln's era. She credits her parents, Dennis and Boni Suttles of Chatham, for inculcating her deep appreciation for history.

Suttles is joining the Lincoln Heritage Museum at a crucial time. She will be part of the core design team in preparing the new space in the Lincoln Center, where the museum will move in 2013. Suttles will also help to develop and coordinate special events, create new marketing and educational initiatives, and assist in grant writing for the museum.

Ron Keller, director of the Lincoln Heritage Museum, said, "Anne brings a tremendous depth of Abraham Lincoln knowledge, having received guidance and instruction from many great Lincoln historians, including Wayne Temple, Cullom Davis and Michael Burlingame."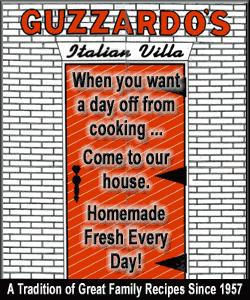 Noting her experience, Keller added: "She has worked in public settings and particularly with the Springfield historical and tourism community, and understands tourism and working with the public. We were immediately attracted to her experience in relation to education and public history, and she will help this museum advance in many different areas. She also possesses a very engaging personality. We are very fortunate to have her."
Of her new position as museum assistant director, Suttles said: "The study of Abraham Lincoln has been a part of my life for as long as I can remember, but a personal favorite of mine is the study of local history. I am very glad that I will be able to combine the two and learn about the community that helped Lincoln become one of the greatest presidents in our nation's history."
All are invited to visit the Lincoln Heritage Museum and to welcome Suttles. The museum is open from 9-4 Monday through Friday and 1-4 on Saturdays. Admission is free.
[Text from file received from Lincoln College]