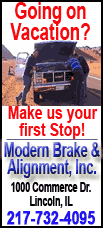 Health care utilization has grown at a slower clip than insurers and industry watchers expected for the past several quarters, and that has helped managed care companies turn in strong performances.
Analysts say consumers tend to scale back their use of care after a recession by putting off elective procedures or skipping doctor visits, and the growing use of high-deductible health plans that increase out-of-pocket expenses for the consumer also may have some impact.
Many analysts expect this trend to continue at least into next year, but insurers have said they expect utilization rates to pick up later this year.
Aetna Inc. earned $536.7 million, or $1.39 per share, for the three months ended June 30. That's up from $491 million, or $1.14 per share, in the same period last year.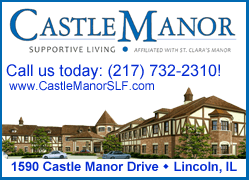 This beat the $1.07 per share that analysts polled by FactSet expected.
Aetna's stock gained $1.12, or 2.6 percent, to $43.74 in premarket trading.
UnitedHealth Group Inc., the largest health insurer based on revenue, said last week its first-quarter net income rose 13 percent, due in part to enrollment gains and the continued moderation of health care use.
Aetna's quarterly revenue slipped 3 percent to $8.34 billion from $8.55 billion, but still topped Wall Street's $8.25 billion estimate.
The company reported declining revenue in both its health care and group insurance segments. Aetna said the health care revenue drop was mostly due to lower commercial insured membership, which includes employer-sponsored group coverage and individual plans.