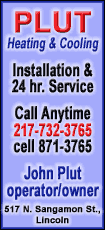 Dempster threw six solid innings after allowing three early runs and the Cubs failed to score in a bases-loaded opportunity with no outs in the sixth in the Brewers' 3-2 win over Chicago on Tuesday night.
Aramis Ramirez hit a two-run homer, but Chicago saw its season-best three-game winning streak snapped.
The Cubs took a 2-0 lead in the top of the first, but Dempster (7-8) allowed an RBI double to Ryan Braun before former Cubs prospect Casey McGehee added a two-run triple in the bottom of the inning that proved to be the difference.
"I made some good pitches in the first and had a chance to close the inning out. I left a pitch out over the plate and Casey hit in the corner for a triple. I didn't honestly think that that was going to be the difference in the game. It's unfortunate," Dempster said. "They did a good job of pitching; we did a good job of pitching. We just couldn't score any runs."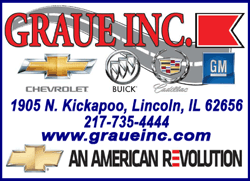 Dempster struck out seven over six innings, but took a rare loss to the Brewers. Since joining Chicago's rotation in 2008, Dempster is 11-2 with a 2.80 ERA against Milwaukee.
"We're playing good baseball. We played well tonight, we just got out-pitched," Dempster said.
The offense certainly didn't help.
Chicago put runners in scoring position in the second, fifth, sixth and ninth innings, but finished 0 for 6 in those situations at the plate as Milwaukee's bullpen of Kameron Loe, LaTroy Hawkins, Francisco Rodriguez and John Axford went four scoreless innings, allowing just two base-runners.
In the sixth, Brewers starter Chris Narveson (7-6) left without getting an out when Geovany Soto singled, Marlon Byrd doubled and Carlos Pena walked, but Loe helped Narveson escape the jam thanks to two plays by McGehee at third.