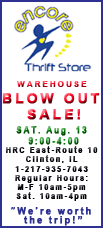 The Tokyo-based electronics and entertainment company said Thursday it had lowered its profit forecast for the fiscal year ending March 2012 to 60 billion yen ($769 million) from 80 billion yen ($1 billion) it gave in May.
But that would still mark a return to profit for the maker of the PlayStation 3 game console, Bravia TVs and Vaio laptops after three straight years of red ink.
Sony posted a 25.7 billion yen profit in the April-June period of 2010.
It said business operations hurt by the March 11 earthquake and tsunami were recovering quicker than initially expected, but it suffered net charges of 700 million yen ($8 million) in repairs, cleaning costs, damages to buildings and assets and other expenses.
Sony acknowledged the cyber attacks on its network services had forced a temporary shut down. The PlayStation Network and other services were restored earlier this month in all countries.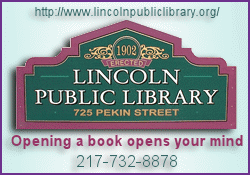 The global security breach affected more than 100 million online accounts. Sony has said it will book a special charge of 14 billion yen ($179 million) to cover costs of customer support, freebie packages, legal costs, lower sales and measures to beef up security during the current fiscal year.
Sony also lowered its sales forecast for the fiscal year ending March 2012 to 7.2 trillion yen ($92 billion) from 7.5 trillion yen ($96 billion). But that's still better than sales of 7.18 trillion yen in the previous year.
It blamed the reduced forecast on lower sales of flat-panel TVs, plunging prices and the strengthening of the yen against the dollar, which is hammering Japanese exporters.