Hyundai, South Korea's largest automaker, earned 2.31 trillion won ($2.2 billion) in the three months ended June 30, according to a regulatory filing Thursday. It earned 1.68 trillion won the same period last year.
Sales revenue rose 19 percent to 20.1 trillion won from 16.9 trillion won a year earlier.
Hyundai Motor Co. sold 1.04 million vehicles worldwide during the second quarter, which company spokesman Ian Lim said was an all-time high. It was also the first time the automaker has sold more than 1 million vehicles in a quarter.
Vehicle sales in the first six months of the year increased 11 percent to 1.96 million.
The second-quarter profit was the latest impressive earnings for Hyundai, which has benefited from its overseas factories and sales operations and raised its brand image globally.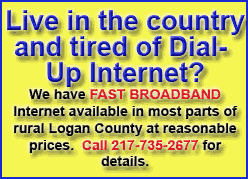 The company has pursued an aggressive overseas expansion and has plants in China, India, the United States, the Czech Republic, Turkey and Russia. It is building one in Brazil.
The Hyundai Motor Group, which includes South Korea's Kia Motors Corp., is the world's fifth-largest automotive group.
"It's a new milestone and it will stay at that sort of level in the second half," Greg Kim, an auto analyst at Mirae Asset Securities in Seoul, said of Hyundai's quarterly vehicle sales performance.