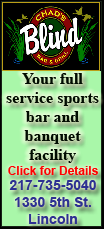 The same people who publicly backed him through the height of that scrutiny have decided someone else should lead the Tar Heels in the probe's aftermath.
The school fired Davis on Wednesday, saying the past year of turmoil was doing too much damage to the university's reputation. The change came only nine days before the Tar Heels' first practice of training camp, giving the program an entirely new set of distractions for the upcoming season.
Davis arrived in Chapel Hill in 2006 with a clean reputation after bringing probation-saddled Miami back among the nation's elite in the 1990s. But in a statement from the school, Chancellor Holden Thorp said that while there had been no changes in the NCAA investigation into improper benefits and academic misconduct, he had "lost confidence in our ability to come through this without harming the way people think of this institution."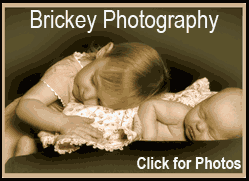 Thorp and athletic director Dick Baddour had remained publicly supportive of Davis over the past year, including at a joint appearance with the school's trustees in November. That didn't change after the NCAA sent a notice of allegations to the school outlining numerous potential major violations last month, though none connected to Davis himself.
The school is scheduled to appear before the NCAA infractions committee in October.
"Our academic integrity is paramount, and we must work diligently to protect it," Thorp said in a statement. "The only way to move forward and put this behind us is to make a change."
The school has scheduled a news conference for Thursday morning to discuss the change, which followed a closed-door meeting of the school's board of trustees. Team spokesman Kevin Best said plans for an interim coach would be discussed Thursday. North Carolina's players report for training camp Aug. 4 and start practice the following day.
In a statement Wednesday night, Davis said he was "honestly shocked" by the dismissal and called it "a sad day."
"I can honestly say I leave with the full confidence that I have done nothing wrong," Davis said. "I was the head coach and I realize the responsibility that comes with that role. But I was not personally involved in, nor aware of, any actions that prompted the NCAA investigation."