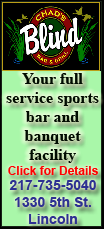 Chief legislative analyst Gerry Miller said at a meeting of a special council stadium committee that his team negotiated a deal that shifts risk entirely onto the stadium's planner, Anschutz Entertainment Group.
"I cannot envision a reasonable scenario where there's a hit to the city treasury," Miller said.
Negotiators released a non-binding memorandum of understanding this week on the deal to relocate a convention center building to make space for the proposed 72,000 seat venue with a retractable roof, which is expected to cost some $1.2 billion.
It calls for the issuance of $275 million in tax-exempt bonds to move the building and for that cash to be repaid with lease payments, property taxes and other new project-related revenue.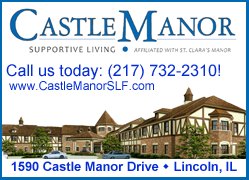 AEG agreed in the proposed framework to break $80 million of the $275 million in debt into a special type of bond that is financed with a tax on its nearby properties such as Staples Center and the LA Live entertainment complex and puts the facilities on the line if the company doesn't pay.
The agreement also requires AEG to extend a series of financial guarantees over the course of the project as a safeguard against shortfalls and other risks.
Councilmembers are expected to vote on the agreement in the coming weeks. If endorsed, they will later vote on separate definitive stadium-related agreements, such as its development and financing deals and its clearance under state environmental regulations.
AEG's stadium plan is one of two competing proposals to bring professional football back to Los Angeles some 16 years after the Rams and Raiders left the nation's second-largest market.
Warehouse magnate Ed Roski's Majestic Realty Co. has permits in place to build a separate 75,000-seat stadium about 15 miles east of Los Angeles, in the city of Industry.
Neither proposed site has secured a team.
At Wednesday's hearing, officials also appeared to dash hopes previously expressed by Councilman Bill Rosendahl that the city may get a cut of AEG's reported $700 million naming-rights deal with Farmers Insurance Exchange.