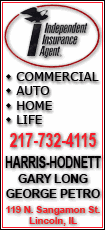 Samsung has suffered this year due to slack prices for electronic components amid oversupply and weak demand. Net profit slumped 30 percent in the first quarter amid declines in memory chip prices and reduced profitability in LCDs and TVs.
Second quarter sales at the Suwon, South Korea-based company rose 4.1 percent to 39.4 trillion won from 37.9 trillion won a year earlier.
"We were confronted with a difficult business environment overall," Robert Yi, a Samsung vice president, said on an earnings conference call. Global economic uncertainties persisted, and consumer demand for products such as personal computers and televisions was "soft."
He added that PC and TV demand weakness may continue in the current third quarter given that the global economic recovery remains unclear.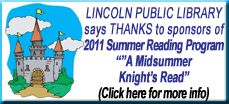 Yi said Samsung's revenue gain was "mainly due to strong handset performance led by continuing success of our smartphones," though emphasized that smartphones and tablets face intensifying competition. Both operating profit and sales in Samsung's memory business fell as weak global personal computer sales suppressed demand for DRAM, or dynamic random access memory, chips used in the devices, the company said in a release.
Samsung's display panel business racked up an operating loss of 210 billion won, reversal from profit of 880 billion won the year before, with sales declining 9 percent as LCD prices fell.
Yi called the results in that sector "quite disappointing."
Unlike in the past, the company did not provide specific figures for individual product sales volumes and prices during the quarter.
Yi cited "increased risks that the information we provide may adversely affect our own businesses" as among reasons for the company's decision to not give such details.
Lee Min-hee, an analyst at Dongbu Securities in Seoul, said that worries about giving rival companies an edge could be a reason for the move.