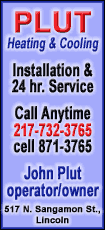 The ratings agency said in a statement that any reduction of the current Aa2 rating would likely be limited to one notch, barring an "unexpected development." The decrease could happen in the coming three months. A one-notch reduction would take the rating down to Aa3, still a healthy investment grade. The news sent Madrid's main stock index down 1.3 percent to 9,536 points in late morning trading.
Separately, Spain announced Friday that that the nation's jobless rate for the second quarter dropped slightly -- to 20.9 percent from 21.3 percent during the January-March period. It is still the eurozone's highest unemployment rate.
Most job gains were in the services sector as Spain headed into its heavy summer tourism season, though industry also posted a small uptick. The country shed more jobs in the construction and agriculture sectors.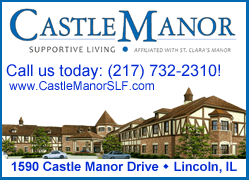 Moody's said funding pressures on Spain are likely to increase following last week's bailout package for Greece, which has set the "precedent" of asking the private sector to take some losses on their investments in government bonds. Banks are being asked to rollover and swap their Greek debt holdings in an effort to relieve the burden on the country.
Moody's said Greece's second bailout package "has signaled a clear shift in risk for bondholders of countries with high debt burdens or large budget deficits."
Spain has struggled with the aftermath of a collapsed real-estate boom, and experts are predicting years of sluggish growth ahead. Though its debt burden is not as high as Greece's, it does run a fairly sizable budget deficit, which requires funding in the bond markets on a constant basis.
The cost of borrowing for that funding has been going up sharply in recent weeks even after last week's Greek deal, which was also supposed to ease the pressures on much bigger economies such as Spain and Italy.
Spain's costs -- and Italy's for that matter -- rose further in the aftermath of the Moody's warning. The yield on Spain's 10-year bonds ratcheted up another 0.10 percentage point in early trading Friday to 6.10 percent. That means that the difference between Spain's rate and the benchmark German rate stands at 3.5 percentage points.
Though Moody's said its ratings are not affected by short-term market moves, it added that the risk of "a sustained rise in funding costs nevertheless has to be factored into the agency's analysis of a country's prospective debt affordability."