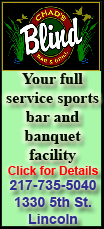 France's largest company by market value said in a statement that it made a net profit of euro2.73 billion ($3.89 billion) in the second quarter, down 12 percent from euro3.1 billion from the same quarter last year.
Europe's third largest oil company behind Royal Dutch Shell and BP said its closely watched adjusted profit expressed in dollars to aid industry comparisons was up 7 percent to $4 billion in the second quarter, compared to $3.76 billion a year earlier.
Oil giants including Exxon Mobil and Royal Dutch Shell also reported higher second quarter earnings this week.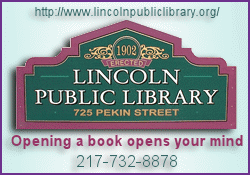 In the April-June period, Exxon's profits jumped 41 percent to $10.7 billion, the biggest since Exxon hit a corporate earnings record of $14.8 billion in the third quarter of 2008. Shell's net income nearly doubled to $8.7 billion and BP earned $5.6 billion compared with a loss of $17.2 billion last year.
Total said its production slipped 2 percent in the second quarter to 2.31 million barrels a day from 2.36 million a year earlier. Scheduled maintenance shutdowns and disruptions from the war in Libya caused much of the decline.
The French company has pledged to invest $20 billion this year, mainly to seek out new development projects in oil, gas and renewable energy.