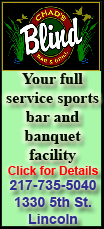 "That is a very, very alarm-raising statistic that we need to take extremely seriously," said Dr. Olajide Williams, a neurologist at Columbia University and Harlem Hospital and an American Stroke Association spokesman. "We need to be more aggressive in screening these women for these risk factors."
The number of strokes is small, considering that around 4 million babies are born each year in the U.S. But pregnancy raises a woman's risk of a stroke because of all the hormone and blood changes that occur. If she starts out unhealthy, with a problem like diabetes or high blood pressure, she doubles her risk of suffering a stroke during or right after pregnancy, said Dr. Elena Kuklina, a stroke prevention expert at the Centers for Disease Control and Prevention.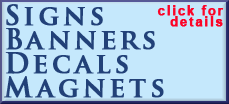 She led the study, published Thursday in the American Heart Association journal Stroke.
Researchers used records from a sample of hospitals in nearly all states, covering up to 8 million hospitalizations each year. They looked at the number of women having strokes or transient ischemic attacks -- TIAs, or "mini strokes" -- while pregnant or in the three months after childbirth.
Rates were highest in the South and lowest in the Northeast.
Researchers also looked at the prevalence of high blood pressure and heart disease, health problems closely related to obesity, and concluded that this accounted for nearly all the rise in stroke-related hospitalizations. Researchers also noted that women are having children at later ages, and the risk of a stroke rises with age.
Sometimes pregnant women and new moms are so focused on the baby's health that they neglect to consider their own, Williams said.
"They're thinking about the baby's name, the special room and what color they're going to paint the room. They're thinking about motherhood," Williams said. "But an ounce of prevention is always the best recipe for a healthy life."