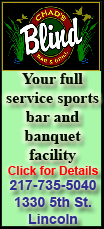 The American led from start to finish in the 200-meter backstroke to add to his wins in the 200 freestyle and 200 individual medley.
Lochte edged Michael Phelps in his first two individual events and set a world record in the 200 IM -- the only world mark in swimming since high-tech bodysuits were banned 19 months ago.
Lochte, who also got a bronze in the 4x100 free relay, was due back in the water later Friday to swim the anchor leg for the Americans in the 4x200 free relay. He will also be favored in the 400 IM and could swim the medley relay Sunday on the final night of competition.
American Rebecca Soni won the 200 breaststroke to go with her title in the 100 from Tuesday.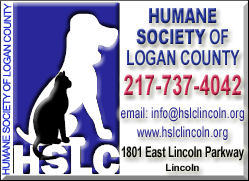 Also, Jeanette Ottesen and Aliaksandra Herasimenia of Belarus finished in a dead heat for gold in the women's 100 freestyle, both clocking 53.45 seconds. Ranomi Kromowidjojo of the Netherlands was third in 53.66, and Francesca Halsall of Britain and Femke Heemskerk of the Netherlands tied for fourth in 53.72.
It was the second time in these championships that there was a tie for gold, after Camille Lacourt and Jeremy Stravius of France shared the top spot on the podium in the men's 100 backstroke Tuesday.
World record holder Britta Steffen dropped out after finishing 16th in morning heats Thursday. The German swept both the 50 and 100 free at the 2008 Beijing Olympics and at the last worlds in Rome two years ago.
Lochte hardly celebrated after hitting the wall in 1:52.96, more than a second in front of silver medalist Ryosuke Irie of Japan. Another American, Tyler Clary, took bronze.
Aaron Peirsol, the American who dominated this event for much of the last decade, recently retired. His world record of 1:51.92 still stands.
Soni was being tapped for a world record in the 200 breast but wasn't challenged for much of the race, timing 2:21.47. Yuliya Efimova of Russia took silver in 2:22.22, and Martha McCabe of Canada grabbed bronze in 2:24.81.