"There is very little time" he said Saturday in his weekly radio and Internet address.
The Republican-controlled House on Friday passed a bill aimed at avoiding a debt default, voting 218-210 almost entirely along party lines.
It pairs an immediate $900 billion increase in U.S. borrowing authority, needed for the government to keep paying all its bills, with $917 billion in federal spending cuts. But Democrats strongly oppose a provision that says Congress must approve a balanced-budget amendment to the Constitution and send it to the states for ratification before any additional increases in borrowing authority are granted.
In the Republican radio address, Arizona Sen. Jon Kyl said it's important for the country to avoid debt default, but said Democrats need to work more closely with Republicans.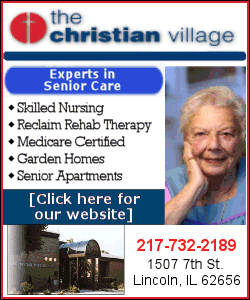 "Republicans have tried to work with Democrats to avoid this result and put our country on a better path, but we need them to work with us," Kyl said.
"Unfortunately, after weeks of negotiations, it became clear that Democrats in Washington did not view this crisis as an opportunity to rein in spending," he said. "Instead, they saw it as an opportunity to impose huge tax increases on American families and small businesses."
Obama insists that borrowing authority extend through 2013, beyond next year's presidential campaign.
The Democratic-controlled Senate, with help from some Republicans, quickly rejected the House bill on Friday. Majority Leader Harry Reid, D-Nev., had an alternative measure to cut spending by $2.4 trillion and raise the debt limit by an equal amount, enough to meet Obama's demand that there not be another vote on government borrowing next year.
That defeat could set the stage for weekend negotiations on a compromise measure suitable to both houses of Congress. Obama said that compromise is needed by a Tuesday deadline -- or else the government will begin running out of money.