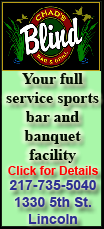 Beck's criticism earlier this week was directed at Norway's Utoya Island summer camp for the youth wing of Norway's ruling Labor party. On his radio show Monday, the former Fox News Channel host said the Utoya camp "sounds a little like the Hitler Youth or whatever."
"Who does a camp for kids that's all about politics? Disturbing," he said.
However, Beck has promoted similar camps called vacation liberty schools in the U.S. that teach the "virtues and morals" of the Founding Fathers. Lisa Abler, one of the founders of the liberty camp concept, said she appeared on Beck's TV show a year ago to discuss the schools.
"We originally had made it just for our community, but when I was able to go on his show, others heard about it. ... We had so many contacts after that from people all across the country," Abler said.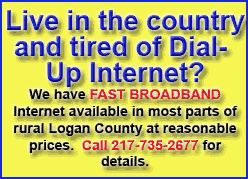 Beck didn't respond to an email request for comment.
Abler said the program is modeled after vacation Bible schools hosted by many mainline churches, and are different from the Utoya camp because they aren't affiliated with a political party. Instead of teaching the Bible, the estimated 130 liberty school programs teach children about politics from Beck's perspective. The camps are independently run, but Abler said she has written a curriculum that she shares with other schools.
Abler said the program does no harm and teaches the children who attend about history, freedom and civic responsibility.
"Responsibility stems from virtues and morals and education, and that's not necessarily happening with our children," Abler said.