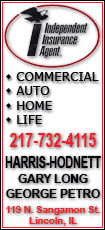 MoMA says it'll hike the price of adult tickets starting in September, to $25 from the current $20.
It says the increase is needed due to escalating costs in virtually all aspects of operating the museum.
It will be the first admission fee increase since 2004.
Admission for visitors 16 years old and under will continue to be free.
The city's Metropolitan Museum of Art recently also raised its suggested price to $25 from $20.