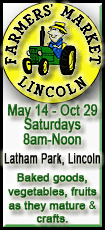 Tajuddeen Gambo, the permanent secretary of the Kano state health ministry, told The Associated Press that Nigeria has a law that punishes parents who refuse their children access to health care.
"Polio immunization is part of health care," Gambo said.
Kano state is located at the heart of Nigeria's impoverished and Muslim-dominated north where polio vaccines have been met with resistance by a minority of people, but health officers say that minority is enough to compromise the entire door-to-door campaign.
"When they come to my house, I will tell them there are no children in this house," says a 45-year-old politician in the village of Dungurawa, just outside the city of Kano. "If they insist, I will not let them in." He said he was skeptical about government concern with polio alone. "What about the other diseases?"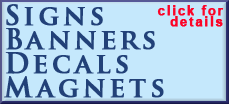 Separately, a 50-year-old farmer said he had sent his children to their grandparents in another state so that they would be skipped. He believes the vaccine "brings evil."
Just over a week ago, UNICEF announced at a meeting held with northern traditional and religious leaders that 20 new polio cases had been found this year in Nigeria's north and that two of them were in Kano state.
This came after Nigeria had seen a marked reduction in cases over the past few years from 338 cases in 2009 to a recorded 21 cases of polio in 2010.
Several local and international partners have collaborated to address the issue of noncompliant communities who reject the vaccine for various religious, political, and practical reasons.
Tommi Laulajainen, the UNICEF chief of communications for polio efforts in Nigeria, explains that it takes four rounds of drops for children to be completely out of danger.
"Sometimes, we have to convince the caregivers why they should allow something to be dropped in their children's mouths so many times," he said.