Tropical system leaves little rain in dry Texas

Send a link to a friend

[July 30, 2011] McALLEN, Texas (AP) -- South Texas residents looked forward to a lovely weekend after passing thunderstorms formerly known as Tropical Storm Don were declared a "dud" and the region awoke to little relief from extreme drought.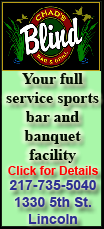 Some scattered showers had lingered over parts of South Texas, but by early Saturday the area's best hope for substantial rain in months was gone, leaving behind paltry rainfall totals and strong breezes.
Don scooted across South Texas early Saturday morning and was expected to cross the border into northern Mexico by later in the day. South Texas, like much of rest of the state, remained in an extreme drought.
Don was downgraded to a tropical depression as what remained of it came ashore in a sparsely populated area of ranch lands near Baffin Bay late Friday. The National Hurricane Center ended all tropical storm warnings along the Texas coast and said in its 10 p.m. advisory that Don was moving west-northwest across the coast at 14 mph.
The system's maximum sustained winds were at 35 mph and Don was expected to dissipate as it moved inland Saturday. In total, Don would drop 1 to 2 inches of rain along its path, with a maximum of 3 inches in isolated areas, the advisory said.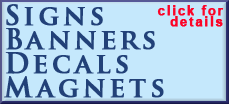 "It hit dry air and sheared and it tore it apart really," said Lara Keys, a meteorologist with the National Weather Service in Corpus Christi.
That was good news for beachgoers on Padre Island, fishermen at Port Mansfield's annual fishing tournament and cotton growers who were mid-harvest as Don approached.
"We didn't even take the trash barrels off the beach," Dan Quandt, executive director of the South Padre Island Convention and Visitors Bureau, said late Friday as it became apparent Don posed little threat. The rain was expected to stop overnight. "Saturday's just going to be great again."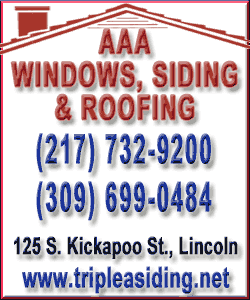 Don was not expected to be a damaging storm, but more rain had been hoped for along with some stronger winds. Ultimately, it failed to meet even those low expectations.

"It was somewhat of a dud," Carlos Cascos, the top elected official in Cameron County at Texas' southernmost tip, said late Friday. "It looked huge and powerful on the radar."

"We have another one out there that we'll be watching as well," Cascos said, referring to a new disturbance in the Caribbean.

Earlier in the day, storm preparations in South Texas were light with some people seeing it as a drill for things to come.

"In a way, this tropical storm is a pre-test for an actual hurricane," said Luis Canales of McAllen as he roped a grill and patio furniture to his brother's camper trailer at Isla Blanca Park at the southern tip of Padre Island. "It helps sharpen us up for what we need."
[Associated Press; By CHRISTOPHER SHERMAN]
Copyright 2011 The Associated Press. All rights reserved. This material may not be published, broadcast, rewritten or redistributed.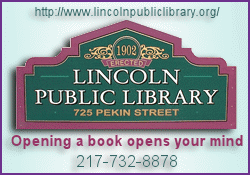 ---
News | Sports | Business | Rural Review | Teaching & Learning | Home and Family | Tourism | Obituaries
Community | Perspectives | Law & Courts | Leisure Time | Spiritual Life | Health & Fitness | Teen Scene
Calendar | Letters to the Editor