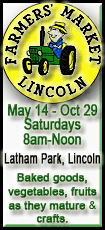 The journal Science took the unusual step Tuesday of declaring the virus link "seriously in question," making it the latest potential culprit that could fall by the wayside.
In a headline-making discovery, Nevada researchers in 2009 announced they'd found traces of a mouse-related virus in the blood of a number of patients with chronic fatigue, an illness thought to afflict about 1 million Americans. The finding fueled hope that a cause might finally have been found even as it led blood banks to turn away donations from chronic fatigue patients -- and prompted some patients to try out anti-viral medicines normally used for HIV.
Doubt already was growing among many other scientists, as numerous other studies failed to find any connection between the purported infection and human illness.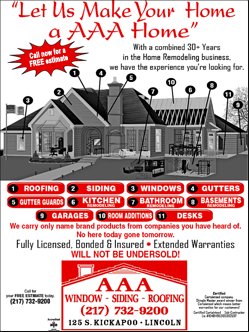 Now the newest research, published by Science Tuesday, says the link with the virus named XMRV almost certainly was a result of laboratory contamination and doesn't pose a risk to humans.
"I see right now no good reason to believe that this specific virus actually ever infects humans," said Dr. John Coffin, a Tufts University professor and National Cancer Institute special advisor who co-authored one of the studies.
The new findings are particularly important for patients using anti-viral drugs, added Dr. Jay Levy of the University of California, San Francisco, who led the second study.
Those drugs "are not totally harmless. They should be off those drugs," he said.
Scientists first uncovered XMRV several years ago not in chronic fatigue patients but in some men's prostate tumors.
Here's why that matters: The NCI used sophisticated genetic tracing to show the XMRV virus was created when two other mouse viruses combined during some experiments about a decade ago that involved growing human prostate tumors in the animals. That virus' genetic fingerprint so closely matches what was later found in samples taken from patients, that it's extremely unlikely the XMRV could have come from another source, Coffin explained.
Batches of cells and other lab products are so widely shared that it's very easy for contamination from mouse viruses and mouse DNA to persist years later, and in multiple labs, he said.