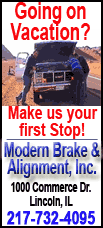 She said the emergency room's sanitary conditions were horrendous.
"All of us had diarrhea and there was only one bathroom each for men and women -- it was a complete mess," she said. "If I hadn't been sick with E. coli by then, I probably would have picked it up over there."
Hamburg is at the epicenter of the deadliest E. coli outbreak in modern history.
Germany's national disease control center raised the death toll Sunday to 22 people -- 21 in Germany and one in Sweden -- and said another 2,153 people in Germany have been sickened since May 2. That figure included 627 people who have developed a rare, serious complication of the disease that can cause kidney failure. Ten other European nations and the U.S. have reported a total of 90 other victims.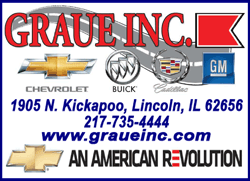 "We'd all been reading the scary news about the E. coli outbreak in our region for days," said Pabst, a 41-year-old homemaker. "(My husband) took me to the university hospital right away."
After waiting three hours to be seen, Pabst was told to go home because her blood levels did not indicate that she had kidney failure.
Germany's health minister has admitted that hospitals in Hamburg and other northern areas have been struggling to provide enough beds for all the infected patients. Several people have said they were initially turned down by hospitals only to return days later with much more severe symptoms. Doctors and nurses in the north have been working around the clock to handle the surge of patients.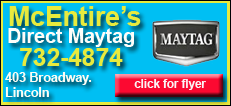 Pabst's stomach cramps and bloody stools got worse during the night. The next morning she was so weak that she couldn't stand, and her husband called an ambulance.
She was hospitalized at Asklepios Hospital in Hamburg-Altona and taken to an isolation room that doctors and nurses were only allowed to enter while covered from head to toe in protective gowns, gloves and masks.
Health officials questioned her about the food she'd been eating, and as a precaution her children were blocked from going go to school.
Nobody else in Pabst's family got sick "even though we all ate the same tomatoes, cucumbers and salads," she remembered.
The cause of her infection seemed to point to home cooking at her house or a friend's, unlike earlier suggestions that many people may have been infected while visiting a port festival in Hamburg or a restaurant in the northern German city of Luebeck.