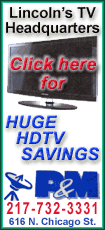 Teixeira homered twice against his former team, Nick Swisher also went deep and the New York Yankees beat the Los Angeles Angels 5-3 on Sunday to win the three-game series.
Teixeira called Anaheim home for less than three months during the 2008 season before bolting for free agency. He gets booed as loudly at Angel Stadium as Alex Rodriguez does because of the abrupt way he left to sign an eight-year, $180 million contract with the Yankees.
"I would expect nothing else," Teixeira said with a big grin. "I mean, it's funny because I've answered this question at probably half the ballparks I play in. When you play well and you're a Yankee, you get booed a lot -- especially when you don't sign with a team after you become a free agent. But I've always said, when I stop getting booed, that means I'm not playing well anymore and I'm out of the game. So it doesn't really bother me."
Bartolo Colon (3-3) allowed three runs and six hits in 5 1-3 innings as the Yankees concluded a 6-3 road trip and maintained their one-game lead over second-place Boston in the AL East.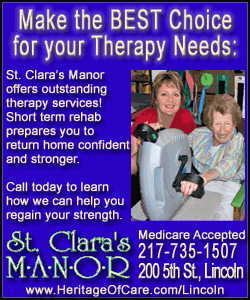 Derek Jeter had a single in five at-bats, moving within 14 hits of 3,000. The Yankees begin a 10-game homestand Tuesday night against the Red Sox.
Teixeira increased New York's lead to 2-0 lead in the third inning with a two-out solo homer off Joel Pineiro (2-3). He made it 4-2 in the fifth with his 18th of the season and ninth in 16 games, a towering shot to right after the right-hander walked Curtis Granderson with two outs.
"I'm just trying to be aggressive. And when I get a pitch to drive, I try not to miss it," Teixeira said. "Sometimes when you don't hit home runs, a lot of it is because you're a little tired and your bat's a little slow. But physically, I feel like we've had a lot of off days and I've taken care of myself as I always do. And my bat has felt pretty quick all season.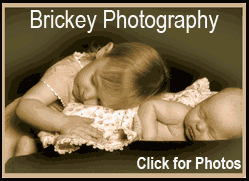 "I'd still like to get a few more hits because my average isn't where I want it," he added. "I want to hit .300 every year and I want to hit 30-plus homers every year. I mean, if my average is in the low .300s and all I'm doing is hitting home runs, then I've got to start looking at it. But I'm drawing walks and driving in runs, and that's what I'm here for. And I'd love to keep this thing rolling."
It was the ninth multihomer game by a Yankees player this season and the 30th of Teixeira's nine-year career. New York leads the majors with 88 home runs, including Swisher's solo shot high off the right-field pole in the eighth against Kevin Jepsen.
Colon, who won a Cy Young Award with the Angels in 2005, was coming off a 5-0 victory last Monday at Oakland -- his first shutout in five seasons.
The 38-year-old right-hander departed after 90 pitches with a 4-3 lead and a runner at second base before David Robertson finished the sixth, striking out Maicer Izturis with the bases loaded on his 21st pitch of the inning after a pair of two-out walks.