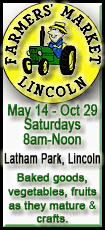 When none of it worked, he lost his job.
The Pistons fired their embattled coach Sunday, four days after new owner Tom Gores completed an agreement to buy the team from Karen Davidson. Kuester was 57-107 over two seasons with Detroit, which failed to make the postseason in consecutive years for the first time since missing the playoffs three straight times from 1993-95. This past season was a dreary one, with the proud franchise making more news for internal squabbling than any on-court accomplishments.
"Decisions like this are difficult to make," team president Joe Dumars said. "I want to thank John for his hard work and dedication to the organization over the last two years, however, at this time we have decided to make a change."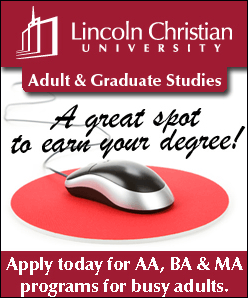 Detroit won its third championship in 2004, part of a six-year streak in which the team reached at least the conference finals, but the Pistons went 27-55 in 2009-10 and 30-52 last season.
Empty seats were common at home games, and that, coupled with feuding between coaches and players, added to a sense of gloom.
Kuester didn't respond to a message seeking comment.
Kuester was hired in 2009 after two seasons as an assistant with Cleveland. He was also a member of Larry Brown's championship-winning staff in 2004 with the Pistons, but his familiarity with at least some of the Detroit players was of little help as the team began to look increasingly dysfunctional.
Richard Hamilton and Kuester had a falling out that sent the veteran to the bench for most of a seven-week stretch. The two appeared to be on better terms toward the end of last season, but there was plenty of other drama.
Every healthy player started at least one game in 2010-11, and all except Ben Gordon received at least one DNP-Coach's Decision. Kuester benched point guard Rodney Stuckey barely a week into the season and benched him again with just over a week to go when there was friction between the two.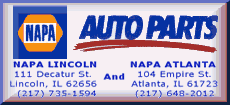 The low point was probably Feb. 25 in Philadelphia. Seven players missed at least part of a team shootaround, and Kuester played only the remaining six that night in a blowout loss to the 76ers.
Detroit actually improved by three games from Kuester's first season, but that wasn't enough to save his job. His firing appeared certain, and it happened quickly after Gores officially took control.
For much of the season, the team seemed in limbo because of a drawn-out sale by Davidson. The Pistons finally announced in April that Gores was going to take over, but the deal didn't become final until Wednesday.