India and other emerging nations have called for an end to the convention that requires the IMF head to be from Europe. However, they have not come together with a common candidate to head the IMF.
"I explained to her our position that we want selection of the Managing Director of the IMF, or that of the World Bank, to be on the basis of merit and capability in a transparent manner," Pranab Mukherjee told reporters in the Indian capital after his meeting with Lagarde.
He said there should be a broad consensus on who heads the fund.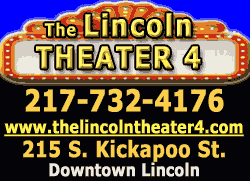 India would decide on who to back once a final list of all the candidates for the job emerged, Mukherjee said.
Developing nations such as India, Brazil and China have been pushing for a bigger say in the running of the IMF and World Bank to reflect their growing economic clout.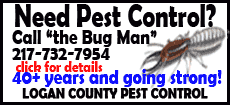 So far Mexican Central Bank Gov. Agustin Carstens and Lagarde are the only two declared candidates to replace Dominique Strauss-Kahn, who quit as IMF head on May 18 after he was accused of sexually attacking a New York hotel maid. He has denied the allegations.