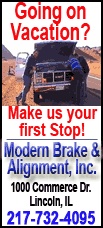 EU Health Commissioner John Dalli told the EU parliament in Strasbourg that such public information must be scientifically sound and foolproof before it becomes public.
Over the past days Germany first pointed a finger at Spanish cucumbers, then at local sprouts, before backtracking on both.
EU farm ministers are convening in an emergency meeting in Luxembourg later Tuesday amid demands from farmers that they be paid back for the losses caused by the E. coli outbreak in Europe that has killed 22 and sickened more than 2,330.
Meanwhile Russia's chief sanitary official told the Interfax news agency Tuesday there was progress toward the easing of his country's ban on imports of fresh vegetables from EU nations.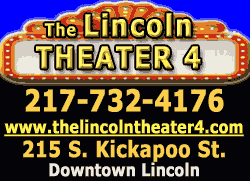 Gennady Onishchenko said that European officials had promised to pass on samples of the strain of E. coli, which would help Russia gather information for lifting the ban that was imposed on Thursday.
He singled out Denmark's cooperation and said exports from that country could be resumed soon if officials there send more information.