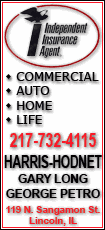 Based on anonymous surveys of 156,000 high school students, the Centers for Disease Control and Prevention study is the largest by the government to look at sexual orientation and behavior in teens. It echoes similar findings in some smaller studies.
Investigators asked about dozens of risky behaviors, ranging from not wearing a bicycle helmet, to drug use, to attempting suicide. Gay, lesbian and bisexual students reported worse behavior in half to 90 percent of the risk categories, depending on the survey site.
Why? CDC officials don't know for sure: The survey didn't ask kids why they smoked or attempted suicide or did other things that could be dangerous.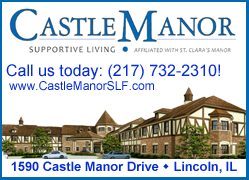 But gay, lesbian and bisexual students deal with stigma, disapproval and social rejection. "Many risk behaviors are related to how people feel about themselves and the environment they're in," noted the study's lead author, Laura Kann of the CDC's division of adolescent and school health.
The surveys are from 2001 through 2009. Some results, which vary by survey site: