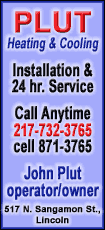 Plaxico Burress looked around for something familiar, and his agent Drew Rosenhaus ran up and jumped into his arms as both men smiled broadly.
Freedom at last for Burress, the former New York Giants receiver. He was released from prison around 9 a.m. Monday after spending nearly two years behind bars on a gun charge.
"I just want to thank God for bringing me through one of the most trying times in my life," Burress said in a brief exchange with reporters outside Oneida Correctional Facility in central New York. "It's a beautiful day. It's a beautiful day to be reunited with my family. I want to go home and spend some quality time with them.
"I'd like to thank everybody for their prayers and words of encouragement," Burress said as the fog-shrouded morning gave way to brilliant sunshine. "I'd like to thank all my fans all around the world for the thousands of letters, for their unwavering support. As far as football is concerned, if and when everything gets settled, when they get back on the field, I'll be ready."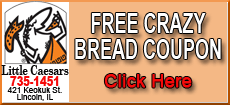 Burress pleaded guilty in August 2009 to attempted criminal possession of a weapon and was sentenced to two years in prison. He was released about three months early for good behavior.
Burress will be on parole for two years. He has to get and keep a job, undergo substance abuse testing, obey any curfew established by his Florida parole officer, support his family and undergo any anger counseling or other conditions required by his parole officer.
It didn't take long for friends and former teammates to transmit their good wishes.
In response to a tweet that said: 'Just In!. Plaxico Burress Just Released from Jail!" former Giants star Michael Strahan responded: "About time!!"
Despite the intensity of the NBA finals, even LeBron James took a moment to tweet: "Welcome home Plaxico! Best of luck in the near future both on and off the field. 17 Jersey coming to a city near u."
Former Giants linebacker Antonio Pierce, who was with Burress the night his life unraveled, tweeted the following a couple of hours before Burress was released: "17.. Time well over due.. Great teammate, friend, person and better yet Man. Always a Champ.. Only 1 way to go ... Back to the TOP."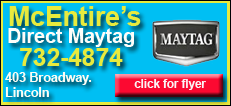 Burress, who turns 34 in August, seemed intent on doing just that. He gave the victory sign as he sped away in a black Range Rover to meet up with his wife for the flight home.
Philadelphia Eagles quarterback Michael Vick, who served a 23-month federal sentence for running a dogfighting ring, has shown it's possible to successfully return to the NFL. Vick said in a recent radio interview with WIP in Philadelphia that Burress would be a great fit with the Eagles. Maybe that's why Burress also was wearing a Philadelphia Phillies hat when he was freed.
The Giants declined comment Monday.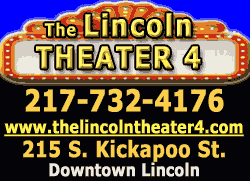 Rosenhaus said the wide receiver would fly home to Florida immediately to begin workouts. Rosenhaus said he has spoken to several teams about Burress and expects him to play again in the NFL. He said Burress matured in prison and there are things he would do differently.