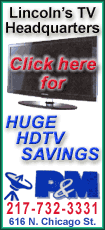 Paul Konerko homered and Danks pitched into the eighth inning for his first victory of the season, leading the Chicago White Sox to a 3-1 win over the Seattle Mariners on Monday night.
The White Sox beat the Mariners for the ninth straight time at U.S. Cellular Field and are 13-1 at home against Seattle dating to August 18, 2008. The White Sox also matched a club record for the most consecutive home wins against the Mariners.
In his 12th start of the season, Danks (1-8) did not resemble the pitcher that lost his first eight decisions. The left-hander pitched 7 1-3 innings and only allowed one unearned run on seven hits. He struck out six and walked one.
"I would be lying to you if I said it hadn't been tough. I've been doing a lot of beating myself up, not doubting myself, but at the same time, kind of wondering when is it going to turn around," said Danks. "I would be lying if I said I didn't see 0-8 on the scoreboard every time I go out there or on the TV, but it is nice to get the first one out of the way but there is a lot of ground to make up."
White Sox reliever Jesse Crain struck out Justin Smoak and catcher A.J. Pierzynski threw out Brendan Ryan attempting to steal second in the eighth.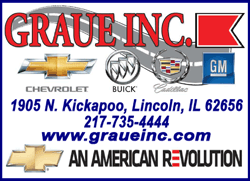 Pierzynski also added an RBI single in the eighth off Mariners reliever David Pauley.
Chicago closer Sergio Santos pitched a perfect ninth for his 11th save in 12 opportunities.
Seattle rookie starter Michael Pineda (6-3) was the hard luck loser. Pineda has pitched seven innings and allowed two runs or fewer in four of his five last starts. He allowed two runs on five hits in seven innings. He struck out three and walked two.
Greg Halman was 3 for 3 for the Mariners and is 6 for 7 since getting called up on Sunday.
Ryan wasn't going to give all the praise to Danks for the Mariners' lack of offense.
"I think he felt his changeup and started using that. Kept us off balance throwing the cutter in there. We still have to create and make something happen. You tip your hat, but at the same time, we've gotta look at ourselves," Ryan said. "It's getting real old waiting until late in the game to make things happen. I don't know what the answer is to that, I can only speak for myself. We just can't wait until late to create."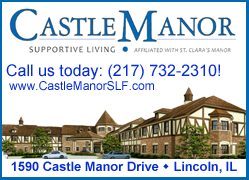 The White Sox have won five of their last seven overall.
Konerko hit a leadoff shot off Pineda in the fourth inning. The ball just cleared the left-field wall for his 13th of season.
After getting knocked down by a 95 mph fastball from Pineda, Gordon Beckham came back with an RBI single to give the White Sox a 2-0 lead in the seventh.
"He (Pineda) was real good. Left a couple of breaking balls up but he really had to work that last inning. He was one pitch away from getting out of it but that kid put up a good at-bat against him," Mariners manager Eric Wedge said.