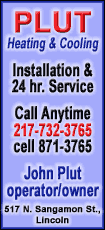 Gomes has only two homers since April 17, both of them for wins over the Cubs at Great American Ball Park. The left fielder hit 18 homers and drove in 86 runs last season, helping the Reds win the NL Central. His long slump has cut into his playing time.
He also singled home a run, lined out and was hit by a pitch -- an encouraging night.
"You've got to crawl before you can walk," said Gomes, now batting .195. "After this game, I know I'm not hitting .310, but I had four good at-bats. I hit the ball hard in three of them and got hit by the pitch in the other one. I'll work off that."
Manager Dusty Baker was happy to see Gomes finally put together some good swings.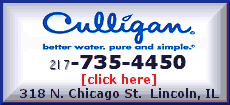 "I told Jonny, 'We need you,'" Baker said. "He was one of our best RBI men last year. If you're going to win a lot of games, you need a bunch of guys like that in your lineup."
The Reds improved to 5-1 against the Cubs and 17-5 over the last two seasons. They Cubs' seven-game slide is their longest since they dropped seven in a row last July 27-Aug. 3.
"We're just in a tough place right now," starter Matt Garza said.
Garza (2-5) came off the disabled list and lasted four innings, giving up four runs. Mike Leake (5-2) had an RBI single off the right-hander, who hadn't pitched since May 17 because of a sore elbow.
Gomes singled home a run off Garza in the second inning. He connected for his eighth homer off Jeff Samardzija, making it 7-2 in the fifth inning and giving the Cubs another bad memory. Gomes ended a monthlong homer drought on May 16 with a two-run shot that set up a 7-4 win over the Cubs and prompted Mike Quade to call a closed-door meeting with his players.
It didn't get any better in the Cubs' return.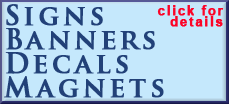 Drew Stubbs hit a solo homer, and Jay Bruce had three hits and scored three times, helping the Reds win for only the sixth time in 19 games.
Leake gave up 10 hits and two runs in eight innings, improving to 3-0 in four career starts against the Cubs. He also ended a streak of 19 consecutive innings with at least one baserunner against Reds pitching.
"Everything was working," Leake said. "You always want to go long in any game. I'm happy that I could go eight innings."
The Cubs have repeatedly wasted scoring chances during their stretch of 10 losses in 12 games. They did it again on Monday, adding to their growing frustration.