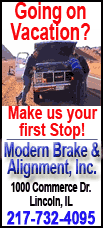 In a speech Tuesday, Bernanke acknowledged that U.S. economic growth remained "frustratingly slow" but said nothing to suggest the Fed was about to take any bold new action to shore it up.
"Until we see a sustained period of stronger job creation, we cannot consider the recovery to be truly established," Bernanke said.
Last week's payrolls figures, showing only 54,000 jobs created in May and the unemployment rate back at 9.1 percent, provided the clearest evidence that the U.S. economic recovery is slowing down sharply.
That generated talk in the markets that the Fed may decide to pump more money into the U.S. economy beyond the current $600 billion program, which is due to expire at the end of this month.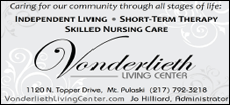 Though Bernanke did not put his weight behind another round of so-called quantitative easing, or QE, some analysts think that the Fed will have no option but to back more stimulus, especially if the housing market continues to slide.
Jeremy Batstone-Carr, director of private client research at Charles Stanley, said the chances of another money injection -- but of a different type -- stands at 75-80 percent and that the performance of the U.S. housing market is "just as critical" as the outlook for employment.
"Before then we might expect financial market conditions to deteriorate, particularly as a sudden period of equity market weakness should be sufficient to provide Congress with the ammunition to give the Federal Reserve the go-ahead," Batstone-Carr said.
"When QE3 happens it may not take the same form as QE2 and we expect the quadruple-dip U.S. housing market to be at the centre of an updated programme," he added.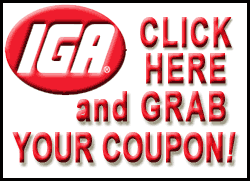 For now though, Bernanke's failure to promote another monetary stimulus has hit stocks hard. After all, the massive amounts of money the Fed has pumped into the U.S. financial system have helped prop up markets over the past year or two.
In Europe, the FTSE 100 index of leading British shares was down 0.8 percent at 5,817 while Germany's DAX fell 1 percent to 7,031. The CAC-40 in France was 0.7 percent lower at 3,846.
Wall Street was poised for another retreat at the open -- Dow futures were down 0.3 percent at 12,033 while the broader Standard & Poor's 500 futures fell an equivalent rate to 1,280.
The other big theme in the markets, aside from the state of the global economy, remains Europe's debt crisis.