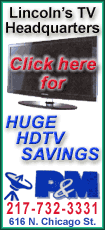 Pryor was reflective about his decision to quit the college game, said his lawyer, Larry James.
"You know how sometimes you have the weight of the world on your shoulders and then something like this takes a little bit off?' James said. "He's still only 21."
The most likely next step for Pryor would be an NFL supplemental draft.
"I would hope so. Also, he would hope so," said James, who said Pryor was not speaking publicly. "But he's going to take the next couple of days to get his head together."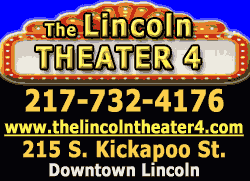 The Cleveland Plain Dealer first reported Pryor's announcement.
It was news that was met with surprisingly happy faces by downtrodden Ohio State fans. After coach Jim Tressel's forced departure last week, Pryor has served as a lightning rod as the NCAA looked into all aspects of the once-glittering program.
In addition to the acknowledged violations -- cash and tattoos to players -- are rumors of cars deals for athletes and other potential violations. And Pryor has been in the middle of all that swirling controversy.
Pryor's announcement comes just eight days after Tressel was forced to resign for knowing about the players' improper benefits, but not telling any of his superiors.
"(Pryor) did not want to be a distraction to his teammates," James said. "This is something he came to consider after much thought."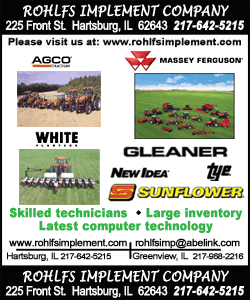 Ohio State will go before the NCAA's committee on infractions on Aug. 12.
With Pryor no longer a college football player, he is not obligated to meet with the NCAA. James would not comment on whether Pryor would continue to cooperate with the sanctioning body of college sports.
Ohio State's athletic director Gene Smith quickly issued a statement wishing Pryor the best.
"We understand Terrelle's decision and wish him well in this next phase of his life," Smith said. "We hope he returns to The Ohio State University one day to finish his degree."
Luke Fickell, who will serve as Ohio State's interim head coach in place of Tressel this fall, found out about Pryor's decision on Tuesday night.
"I was notified this evening that Terrelle has decided to pursue a professional career," Fickell said. "I wish him the best in his pursuits."
Later Wednesday night, ESPN reported that a former friend of Pryor's, who requested anonymity, claimed he saw the quarterback signing autographs for money a minimum of 35 to 40 times and that Pryor made between $20,000-$40,000 last year for doing so.
The former friend told ESPN's "Outside The Lines" that Pryor was paid $500 to $1,000 each time he signed mini football helmets and other gear for a Columbus businessman and freelance photographer, Dennis Talbott.
ESPN reported Talbott twice denied that he ever paid Pryor or any other active Buckeyes student-athlete to sign memorabilia.