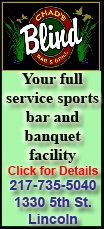 Instead, they will follow a long negotiating session Tuesday by heading right back to the bargaining table as planned Wednesday.
"I just take it as a real positive that we're continuing to meet," Commissioner David Stern said. "When you have parties like this, it's just as easy if you don't think that there's the possibility of a breakthrough to say, 'All right, let's pack it in and let's go home.' But nobody on either side wanted to go home."
The meeting Tuesday lasted more than five hours, so long that Dallas owner Mark Cuban and Miami's Micky Arison had to leave the nearby hotel ahead of their colleagues to get to the arena for Game 4 of the NBA finals between their teams.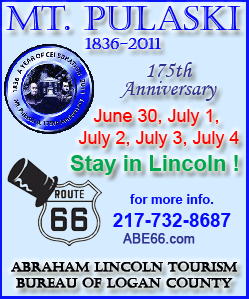 Deputy commissioner Adam Silver said there were about eight players and 10 owners in the session, which Stern said included "good and frank" discussion. (He joked he didn't want to use the word "heated" to imply any favoritism to one of the teams in the finals).
With the current collective bargaining agreement set to expire June 30, both sides say they hope frequent meetings can prevent a lockout. They sat down last week in Miami, had a larger gathering here, and Silver wouldn't rule out even adding a third day here if things went well Wednesday.
Stern said they "haven't reached agreement on anything," and he reiterated that owners still want massive changes to the league's salary structure, saying they need a "very significant restructuring for the owners to have a sustainable investment here on hopefully approaching $5 billion of revenue."
The union declined to comment until after Wednesday's meeting.
The NBA says 22 of its 30 teams lost money last season and expects leaguewide losses of around $300 million this season after losing hundreds of millions in each previous year of the agreement that was ratified in 2005.