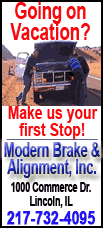 Real gross domestic product shrank at an annualized rate of 3.5 percent in the January-March period, compared with 3.7 percent in the Cabinet Office's preliminary report last month.
The smaller contraction doesn't change the fact that the world's No. 3 economy fell back into recession in the January-March quarter. The reading marks the second straight quarter that GDP -- a measure of the value of all goods and services produced domestically -- retreated.
The March 11 disasters left more than 23,000 people dead or missing, and wiped out entire towns in the hardest-hit areas. Damage is estimated at $300 billion, making it the most expensive natural disaster in history.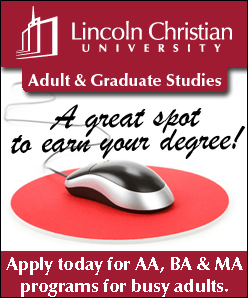 Factories throughout the region were damaged, leading to serious shortages of parts and components for automakers and other manufacturers. Consumer spending tumbled. And a crippled nuclear power plant caused widespread power shortages that added to the headaches faced by businesses and households.
The International Monetary Fund on Wednesday slashed its outlook for Japan as a result, predicting that the economy will shrink 0.7 percent this year instead of growing 1.4 percent.
Japan, however, should recover "sharply" over the summer as rebuilding progresses and supply constraints ease, the IMF said. It expects GDP to expand 2.9 percent in 2012.