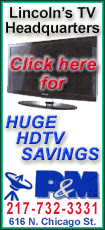 Lagarde is on a global tour to promote her candidacy to succeed Dominique Strauss-Kahn, who quit after he was charged with sexually assaulting a New York hotel maid, an allegation he denies. The other declared candidate is Mexico's central bank governor, Agustin Carstens, who is due to visit Beijing next week.
China has given no sign whom it supports but says it wants the next IMF managing director to be selected through "democratic consultations."
China, India and other developing countries have called for scrapping a tradition under which the IMF's top post has been a European since it was founded following World War II but they have yet to agree on their own candidate.
Lagarde said she discussed her candidacy Wednesday with Chinese Finance Minister Xie Xuren, Vice Premier Wang Qishan and the central bank governor, Zhou Xiaochuan.
"I am very positive about my trip to China," Lagarde said at a news conference.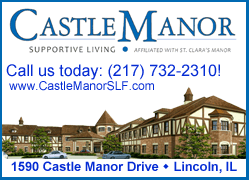 Lagarde said she was "very confident" but it was too early to say if she would win. She said the selection should be "open, transparent and merit-based," echoing Chinese statements.
The IMF lends money to countries to help resolve balance of payments problems and has played a key role in trying to solve debt crises in Europe. Nominations for managing director close Friday and the body's 24-member executive board is to vote June 30.
A foreign ministry spokesman said Lagarde and Chinese officials discussed her candidacy and reforms of global financial standards and institutions. But he gave no sign whether Beijing would support her.
"China hopes relevant parties will make the final decision through democratic consultations," said the spokesman, Hong Lei, at a regular briefing.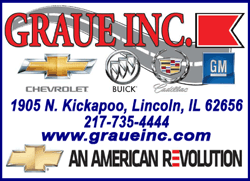 In a reflection of China's economic importance, interim IMF leader John Lipsky also was in Beijing for separate meetings with officials to discuss a study of the Chinese economy and a joint assessment with the World Bank of changes in its financial system.
The financial assessment is "the start of a deepening engagement with China" on financial reforms, Lipsky said. He said the fund recommended changes including relaxing controversial currency controls to make China's yuan fully convertible.
Lipsky declined to say whether Chinese officials expressed a preference about who should be the fund's next leader.
"The choice of managing director of the International Monetary Fund is completely the responsibility of its membership," he told reporters. "The goal of that process is to be open -- open means to everyone -- transparent and merit-based."