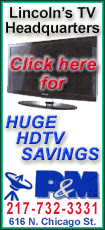 Hussain had lived in Dubai since 2006 after receiving death threats from Hindu hard-liners in India for a nude painting of a woman shaped like India's map, often depicted as "Mother India" in popular arts, folklore and literature. A nude of Hindu goddess Saraswati also angered the hard-liners.
No details of the cause of his death were immediately known.
The artist, whose full name was Maqbool Fida Hussain but who was known simply as M.F. Hussain, started out as a poster artist for India's prolific Bollywood film industry. Decades later, his paintings and even his simple pencil drawings became status symbols for India's wealthy elite, with his works commanding price tags running into millions of dollars.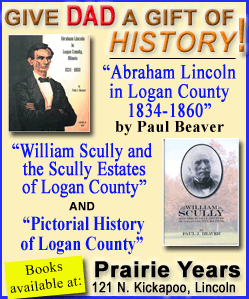 Hussain almost never wore anything on his feet. With his free flowing white beard and hair, he was an instantly recognizable figure in India's art world.
He first became well-known in the late 1940s as part of group of artists headed by Francis Newton Souza who broke with traditional Indian painting styles. He became especially well known for paintings of horses earlier in his career.