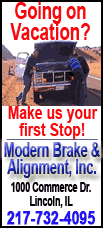 But the chief curator of European art at the renowned Huntington Library in San Marino said Wednesday she has no doubt it's authentic.
A conservator who recently refurbished and analyzed the 33-inch bust, signed and dated 1832, came up with scientific proof, Hess said.
Newspaper stories and quotes from those involved indicate the bust initially was put on display in the Library of Congress, which was then in the front of the Capitol, she said. It was placed next to a statue of the American Revolutionary War general Lafayette. The Library of Congress has no record of it, though.
In her research, Hess found a letter that d'Angers, also known as Pierre-Jean David, wrote to John Quincy Adams saying he would like his Washington bust placed next to Lafayette's, said Hess, an art historian for 30 years.'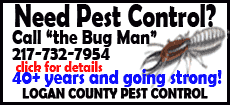 On Christmas Eve 1851, fire destroyed thousands of books and burned the busts, Hess said. She believes the authenticating paperwork also might have burned up in that fire.
It appears the Washington bust was thrown away after the fire, she said. Hess said she found a photo of the Lafayette bust broken into three parts, but no photos of the Washington bust.
In 1904, France replaced the Washington bust with a bronze statue made from the same mold, Hess said. It is on display today at the Capitol.
Marble dealer James Klaber bought the fire-blackened bust in 1914 for $25 from someone who had buried it in the backyard of his home. "No one knows how got it got buried," Hess said.
Klaber talked to some art historians and figured out what he had, the curator said. Four years later, Klaber's son John, wrote about the bust for Art and Archaeology magazine. The family hired a New York gallery to sell the bust.