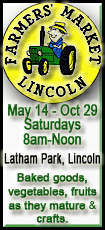 Finley's manager, Eric Ortner, said Wednesday the singer-actor was released Tuesday from UCLA Medical Center after undergoing several surgeries for injuries he received when he lost control of his motorcycle in the Santa Monica Mountains and plummeted off a cliff.
Ortner said that Finley suffered multiple injuries to his face, head and legs but is "determined to get back on the dance floor," including a possible stint on ABC's "Dancing with the Stars."
Finley played rival Luke Williams in the Disney Channel sequel starring the Jonas Brothers.
Ortner said Finley was grateful for the many online messages of support he received from fans while in the hospital.