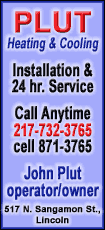 The 25-year-old is the youngest ever author to win the 30,000 pound prize ($49,180)- open to any novel by a woman published in English -- and awarded Wednesday night at London's Royal Festival Hall.
"The Tiger's Wife" is a story about a young doctor on a journey through war-torn Balkan countries inspired by stories her grandfather told her as a child. It was published earlier this year.
Historian Bettany Hughes, the chair of the judging panel, praised Obreht as "a truly exciting new talent."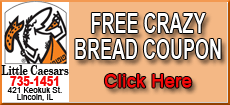 Obreht was born in the former Yugoslavia but now lives in the United States.
Previous Orange Prize winners include Zadie Smith, Lionel Shriver and American novelist Barbara Kingsolver.