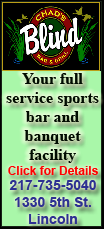 Also slated for a relaunch is Static, one of the publisher's African-American heroes created by the late writer Dwayne McDuffie, who championed more minorities in the pages of comic books. McDuffie died in February.
The titles announced include "Legion Lost," written by Fabian Nicieza and drawn by Pete Woods; and "Legion of Superheroes," written by longtime Legion writer Paul Levitz and illustrated by Francis Portela.
"Teen Titans" sports writer Scott Lobdell and artists Brett Booth and Norm Rapmund will focus on stories about the team and its members: Red Robin, Wonder Girl and a speedster by the name of Kid Flash. The cover also features Superboy.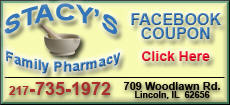 "Static Shock" will be written by John Rozum and Scott McDaniel, who will also handle art duties. McDuffie co-created the character of Static -- a 15-year-old named Virgil Hawkins -- with artist John Paul Leon while the two were with Milestone Media, the first major comic book imprint to feature non-white lead characters.