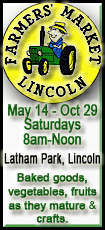 An internal police document obtained Wednesday by The Associated Press shows that Lt. Stuart Emerman and Capt. Robert Atcheson have been removed from the department's Special Operations Division. Officers from that division gave Sheen an escort April 19 from Dulles International Airport to a performance at DAR Constitution Hall.
Sheen tweeted about the escort and included a photograph showing a speedometer of a car registering about 80 mph.
Emerman was a lieutenant in the division's planning unit, which oversees escorts and major details, and Atcheson was his captain. The two were transferred to patrol services and school safety bureaus in different police districts. A third member of the division who was involved in canine patrol was also transferred.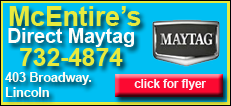 The department did not provide a reason for those transfers, or about a dozen others, in the document. Commander Hilton Burton, who runs the Special Operations Division, said Wednesday that he had not yet been given a reason for the transfers, and DC police spokeswoman Gwendolyn Crump also said she did not know why.