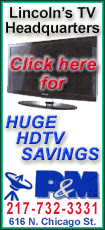 Turkish Prime Minister Recep Tayyip Erdogan has said his country will continue to accept all Syrians who flee, but he also has urged Syria's government to adopt reforms aimed at ending the unrest.
The latest influx of 1,000 refugees poured into Turkey through its villages of Altinozu and Guvecci on Wednesday night and Thursday morning, the official in Hatay province said. Authorities checked their identities before taking them to a refugee camp built accommodate 5,000 people in the nearby town of Yayladagi.
The official said Turkey was making plans to set up a second refugee camp in Altinozu. He spoke on condition of anonymity in line with government regulations.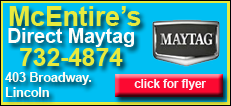 Across the border from Guvecci, dozens of other Syrians could be seen reaching the Turkish frontier, some on motor bikes or in pickup trucks, according to an Associated Press photographer at the scene.
In northern Syria, large convoys of Syrian tanks and elite troops were reportedly heading to a restive area near the border, raising the prospect of more bloodshed in a nationwide crackdown on the pro-democracy revolt against the country's president, Bashar Assad.