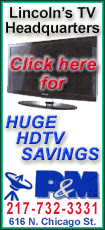 Ryan Crocker was challenged repeatedly by skeptical senators who questioned a costly war now in its 10th year and nation-building that a fresh congressional report found has had limited success despite nearly $19 billion in foreign aid over a decade. That's more than the United States has spent in any other country, including Iraq.
"Our current commitment, in troops and dollars, is neither proportional to our interests nor sustainable," said Sen. John Kerry, D-Mass., chairman of the Senate Foreign Relations Committee.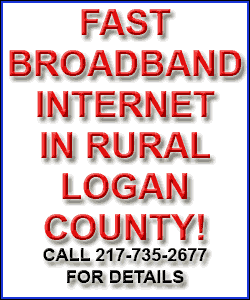 Looming large as senators pressed Crocker to state an Afghanistan endgame was Obama's upcoming decision on how many of the 100,000 American troops to withdraw from Afghanistan in July. The killing of al-Qaida leader Osama bin Laden, reservations about unreliable ally Pakistan and significant U.S. budget constraints have forced even the more hawkish members of Congress to rethink continued U.S. involvement in Afghanistan.
The administration has not said what will be the size of the drawdown or whether it will include combat troops.
On a glide path to Senate confirmation, Crocker said the United States cannot afford to abandon Afghanistan, where the realistic goal is a relatively stable government rather than creation of "shining city on a hill."
"Governance that is good enough to ensure that the country doesn't degenerate back into a safe haven for al-Qaida," Crocker told the Foreign Relations panel.
He recalled Defense Secretary Robert Gates' warning that the United States walked away from Afghanistan in 1989 with disastrous consequences.
"We cannot afford to do so again," said Crocker, who argued progress is hard, "but hard does not mean hopeless."
Sen. Chris Coons, D-Del., summed up the frustration of lawmakers.
"If we're not going to walk away, how long are we going to stay and at what level?" Coons asked.
Crocker said bluntly, "I just don't know the answer now."
He said the goal was avoiding a return to an al-Qaida haven.
"The trick is, how do you do it and how much does it cost and how long does it take?" he added.
The career diplomat, who served in Beirut, Baghdad and Islamabad, pointed to the upcoming transfer of control of seven provinces and districts to Afghan authority, a significant step as the United States pushes toward removing all its troops by 2014.
But that prompted Sen. Jim Webb, D-Va., to argue that it doesn't necessarily guarantee a blow to enemy forces, who can move.
"International terrorism and guerrilla warfare in general is intrinsically mobile," Webb said. "I fought a guerrilla war in Vietnam."