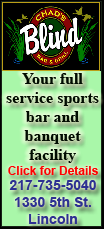 The first lady watched as toddlers ate a healthy lunch of fish, fruit and salad greens, did the bunny hop with youngsters in a P.E. class and clapped along with singing time at CentroNia, a bilingual child care center that stresses just the kinds of healthy practices that Mrs. Obama is trying to encourage.
The first lady said instilling good health habits through child care centers and home-based care can be "a real building block for an entire generation of healthy kids." She noted that more than half of obese children first become overweight before they reach their second birthday.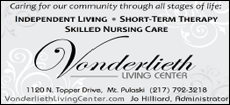 Mrs. Obama announced that 1,600 child care centers nationwide already have committed to standards that promote healthy eating, exercise and limited time in front of TV, computer and other screens. And she released a checklist that parents and child care centers can use to make sure they're hitting the right notes.
The first lady said child care centers run by the Defense Department, the General Services Administration and Bright Horizons, a private company that manages child care centers for many corporations, hospitals, universities and government agencies, all had signed on to the program.
She was joined by Health and Human Services Secretary Kathleen Sebelius and Gen. James Cartwright, vice chairman of the Joint Chiefs of Staff. Cartwright recalled that when his children were young, military child care centers were sometimes "just a corner of a hangar" without clear standards. Some 200,000 children use military child care centers daily.