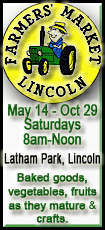 Bloomington police Lt. Bill Parker said Wednesday that the whole city has been searched at least once, and some areas near the apartment of Lauren Spierer have been scoured for clues several times. Hundreds of volunteers have joined in search efforts this week, including family friends from out of state and other Indiana parents who have experienced the nightmare of a missing child.
The National Center for Missing & Exploited Children is now helping Bloomington officers organize expanded searches looking for Spierer, a petite blonde from Greenburgh, N.Y., who just finished her sophomore year at IU. Parker said searches of the city will also continue.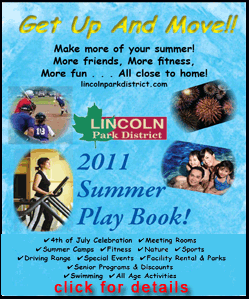 Robert Spierer told reporters Wednesday that the family appreciates the hundreds of volunteers who have combed the college town since searches for his daughter began over the weekend. His wife, Charlene Spierer, wore an "IU Mom" T-shirt, and Lauren Spierer's sister, Rebecca Spierer, stood nearby at the news conference as her father asked for more volunteers.
"We certainly need all the help we can get," he said. "We will be working and doing whatever we have to do to find Lauren and bring her home."
Police say Lauren Spierer went to a sports bar near her apartment with friends Thursday night, stopped back at her apartment building for a brief time and then went to a friend's apartment. She left the friend's apartment to walk home at about 4:30 a.m. Friday. Authorities say her friend watched Spierer walk to a corner near his apartment, but no one has seen her since.
Parker said investigators reviewing surveillance video from Spierer's apartment building have found no signs of her being coerced or being made to do anything against her will. Police served a search warrant Tuesday evening to obtain the footage. Parker said police had already viewed the images but needed to get the original footage as evidence.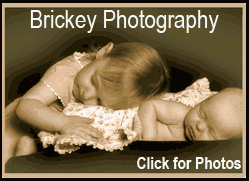 Robert Spierer told The Associated Press on Wednesday night that he has not seen the video and could not comment on it.
Police believe foul play is likely involved, but have no suspects in the case. Authorities are following up leads and have urged anyone with information to call police tip lines.