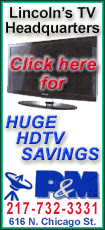 Investigators say Colton Harris-Moore, 20, led authorities on a game of cat-and-mouse in stolen boats, planes and cars that finally ended with his arrest in the Bahamas last summer. He earned the moniker by allegedly committing some of crimes barefoot, daring antics that won a popular following and led to plans for movies or books about the case.
Harris-Moore is due in court Thursday, where he is expected to plead not guilty to a superseding indictment filed against him. His lawyer, John Henry Browne, and Assistant U.S. Attorney Darwin Roberts had previously said in court they hoped to have a plea deal reached by the end of last month that would provide the framework for resolving state and federal charges against Harris-Moore.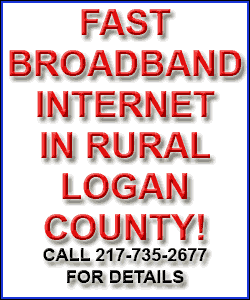 Browne doesn't dispute the allegations. He has long maintained that Harris-Moore has no interest in profiting from the crimes but would be interested in selling his story if it meant his victims could be repaid. Plea talks initially called for proceeds from such deals being turned over to a court-appointed special master who would dole out the money to victims. But in the last few days, prosecutors have said they're reluctant to let Harris-Moore sell his story at all, Browne said.
The U.S. attorney's office in Seattle did not return calls seeking comment. The office generally does not discuss plea negotiations; Browne said prosecutors have not made any final decision about the publicity rights.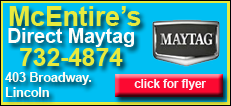 "If the victims don't get paid, it's not going to be Colton's fault," Browne said. "There are going to be movies and books about this case anyway, so the government is not going to minimize what Colton did. It doesn't make any sense."
Many of the losses sustained by burglary or theft victims were covered by insurance companies, which could be in line for a share of publicity deal proceeds.
The new indictment, returned last month, added a bank burglary charge to the five other federal charges against Harris-Moore: interstate transportation of a stolen plane, gun, and boat; being a fugitive in possession of a firearm; and piloting an aircraft without a valid airman's certificate. The new indictment also includes language requiring Harris-Moore to forfeit "any and all intellectual property or other proprietary rights belonging to the defendant" based on his publication or dissemination of his tale.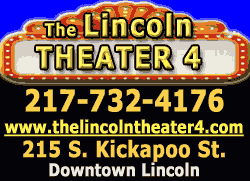 Browne has thus far represented Harris-Moore for free, and he said he is not seeking to have Harris-Moore sell publicity rights so that he himself can get paid. The government indicated it would never agree to using book- or movie-deal proceeds to pay for Harris-Moore's legal representation, Browne said, and that was taken off the negotiating table long ago.