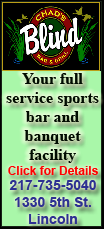 The National Transportation Safety Board Chair Deborah Hersman spoke Wednesday of the agency's probe into the Sept. 9 blast and fire, which engulfed a suburban neighborhood and killed eight people, injured dozens and laid waste to 38 homes overlooking the San Francisco Bay.
Hersman pointed out Pacific Gas & Electric Co.'s recent disclosure of its leak in 1988, as she announced three new safety recommendations at a news conference a few feet from the gaping crater left by the San Bruno blast.
"If it took them months to realize they had a leak on the same line just nine miles south of the rupture site and only now we're hearing about it, that's very troubling," Hersman said. "What we're concerned about is the process that prevented them from providing this to us sooner."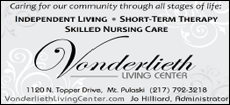 PG&E spokesman Brian Swanson said staff members only recently turned up the documents revealing the prior leak in a satellite office and told federal investigators soon thereafter.
"We provided all the available documents we had to them, and we are still investigating and researching our records," Swanson said. "We've acknowledged several times since the tragedy that our operations and record-keeping practices aren't where they should be."
Learning about past problems so long after the investigation began hampers federal investigators' ability to quickly determine what caused the pipeline buried four feet under a residential street to burst last year, Hersman said.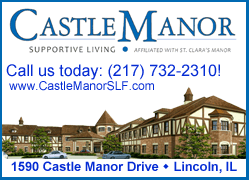 Even though the company ultimately replaced the leaking portion of the pipe, the recent disclosure underscores the inadequacy of PG&E's record-keeping, she added.
U.S. Rep. Jackie Speier, a Democrat whose district includes San Bruno, said the new leak report raised additional concerns about PG&E's ability to locate its own records and showed regulators had been "asleep at the switch."
"I'm very dismayed to find that at this late date, PG&E is providing NTSB with what is critical information," she said. "There is a part of me that feels that this area that had the leak should be excavated."
The NTSB is still probing what caused the Sept. 9 blast, which sparked a fireball that engulfed a suburban neighborhood and killed eight people, injured dozens and laid waste to 38 homes overlooking the San Francisco Bay.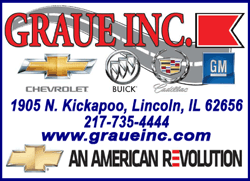 Hersman said one of the recommendations is meant to press the company to set up new procedures so emergency responders are immediately and directly notified when a possible pipeline rupture occurs.
She also recommended that the Pipeline and Hazardous Materials Safety Administration, which enforces federal rules for the safe operation of interstate pipelines, urge pipeline operators nationwide to improve their emergency communications plans and share more information about their systems with first responders in local communities.
On Wednesday, Hersman also toured the blocks torched in the inferno and met with families who lost relatives, local firefighters and PG&E executives.