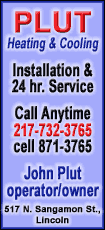 Officers searched the property and quickly concluded the tip was a hoax but not before a flurry of media reports indicated that a mass grave had been found containing the remains of as many as 30 people.
Still, authorities insisted Wednesday that they were right to take the information seriously because of the severity of the crime that was alleged. Experts and other law enforcement agencies agreed, explaining that most tips must be investigated regardless of the source.
The female caller first contacted the Liberty County Sheriff's Department on Monday, claiming that the bodies were at a home near Hardin, about 70 miles northeast of Houston. After a search of the area turned up nothing, she called back Tuesday and said deputies had gone to the wrong house.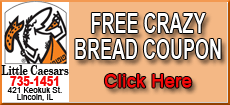 Deputies went to a different home and found blood on a back door and detected a foul odor. By Tuesday afternoon, county deputies, the Texas Rangers and FBI agents were in the neighborhood awaiting a search warrant so they could go inside.
Sheriff's Capt. Rex Evans said the fact that the tip came from someone claiming to be a psychic did not make it any less valid. Although his agency had never acted on a tip from a psychic, the department has received valid anonymous tips that resulted in arrests.
"I do believe there was perhaps a moment of pause, yes," Evans said. "However, due to the severity of the allegations she was making, we felt it prudent to at least make the attempt to investigate it and to determine whether or not the information she had given had any validity or not."
Phillip Lyons, a criminal justice professor at Sam Houston State University in Huntsville, Texas, said Liberty County officials did the right thing by following up.
"I think we know enough to be skeptical and to be cautious," said Lyons, who also worked as a police officer and detective for nine years. "At the same time, none of us wants to be the detective that sat on information that would have led us to the discovery of the kind of crime that was being talked about in this case."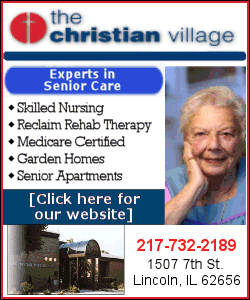 Psychics have played a role in previous high-profile cases. About 600 psychics contacted authorities in the search for Elizabeth Smart, who in 2002 was kidnapped at knifepoint from her Salt Lake City home. The then-14-year-old was held captive for nine months before she was found alive.
Some of the psychics claimed she had been killed. Police said they did not turn away anyone with possible insight into the case.
In the case of 6-year-old JonBenet Ramsey, who was found beaten and strangled in 1996 in her Boulder, Colo., basement, the girl's parents posted a psychic's composite sketch of a suspect on their website to no avail. A grand jury investigation ended with no indictments.